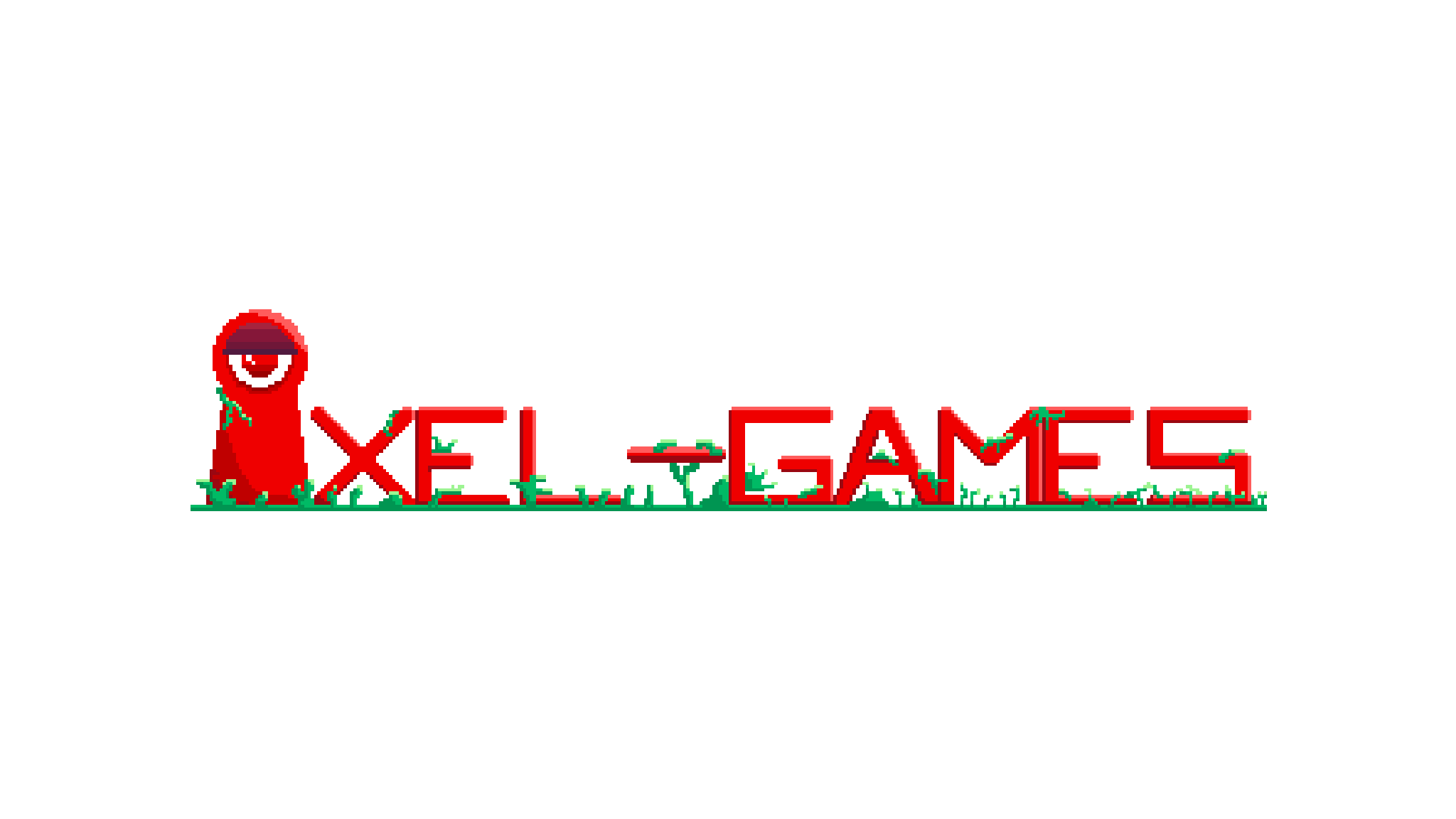 Car Crush
Car Crush is a frenetic game of cars, avoid crashing against rivals, earn money, improve your score and prove who is the most skillful behind the wheel.
!!! Ranking Online on Google Play versión !!!
- High quality graphics.
- World Ranking.
- B.S.O. Original.
- One touch control
- 32 cars to choose from.
- Personal record.
- For all audiences.
- Fast and fun to play
Also available on